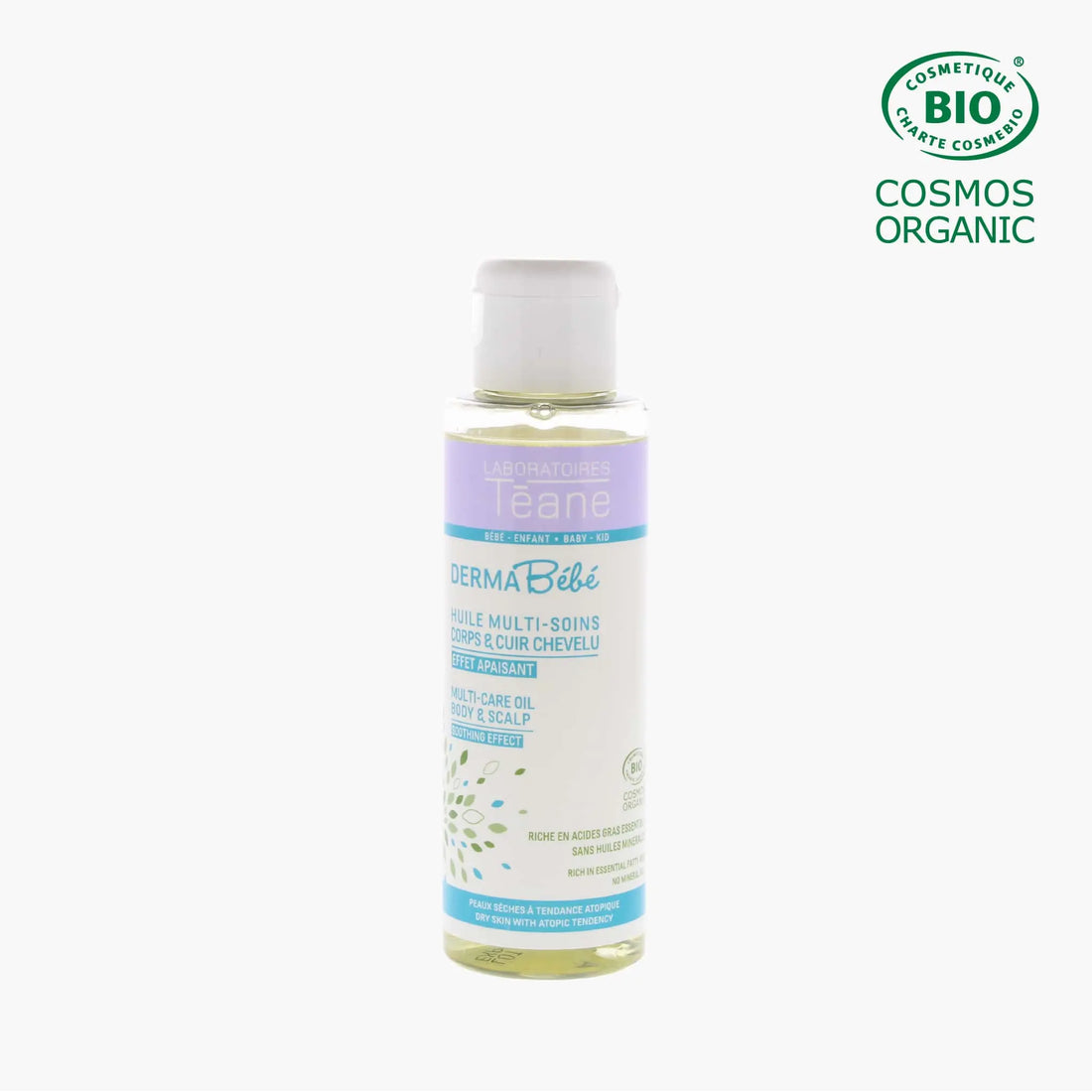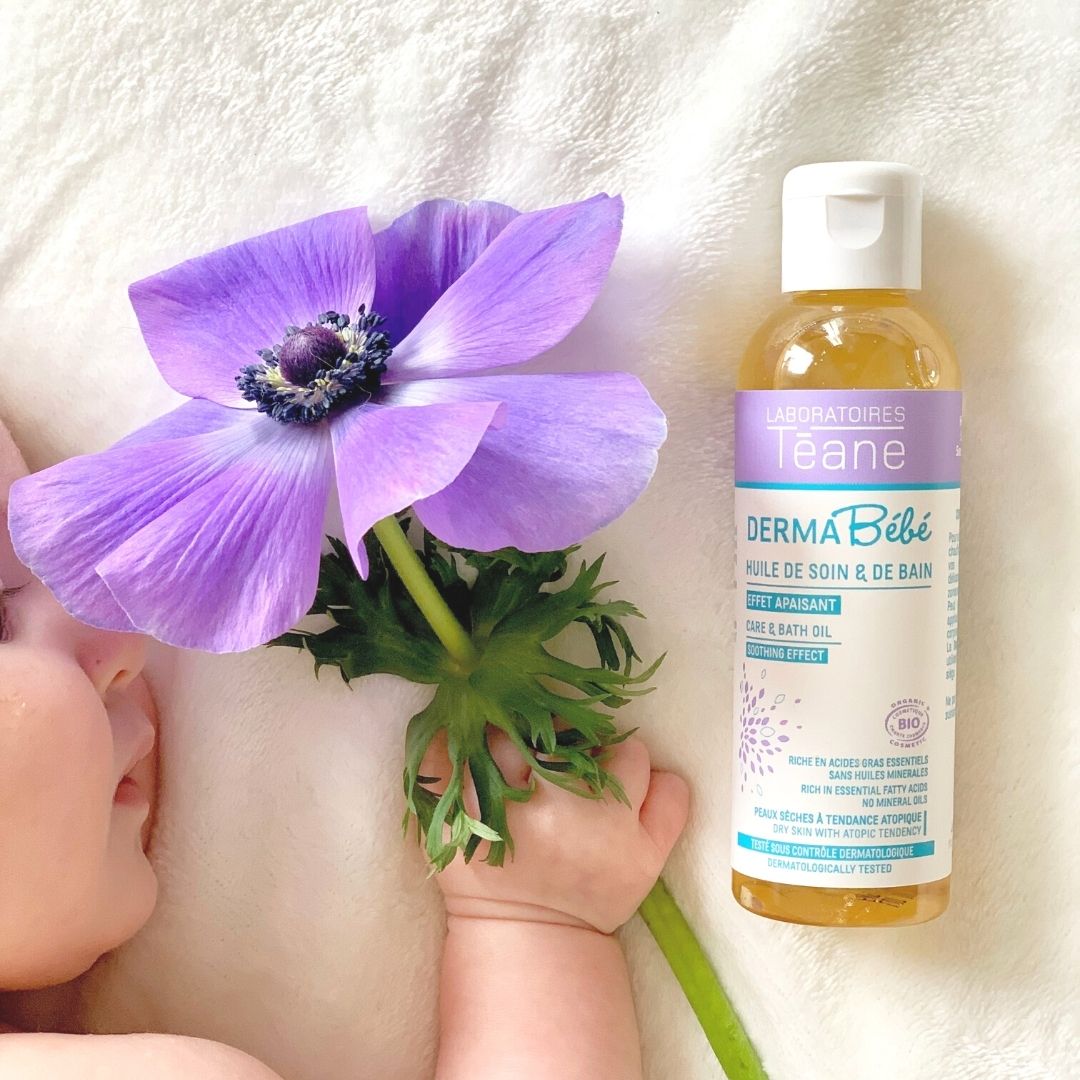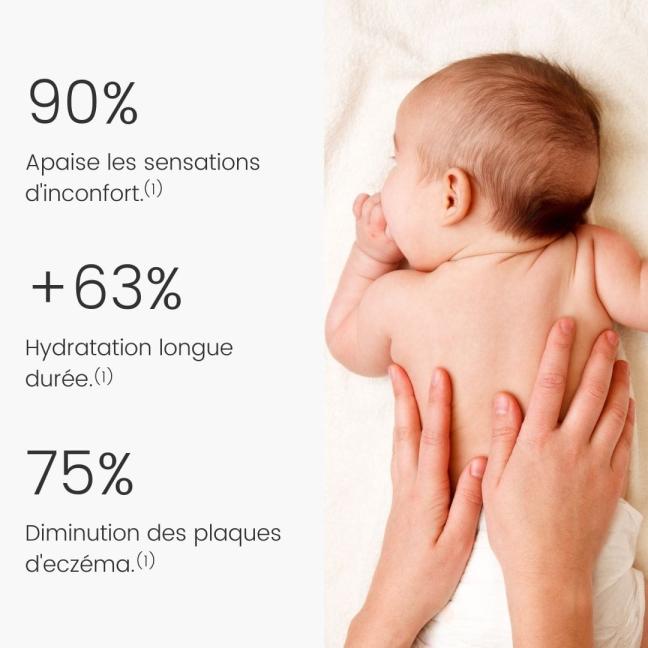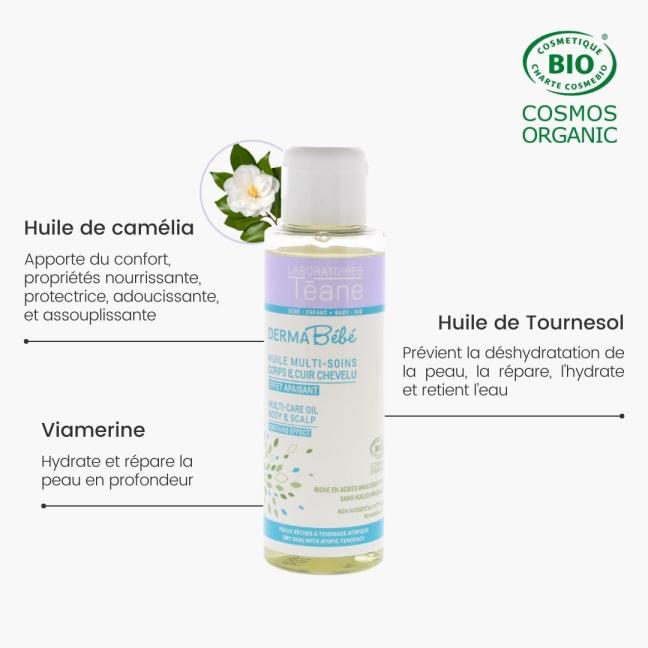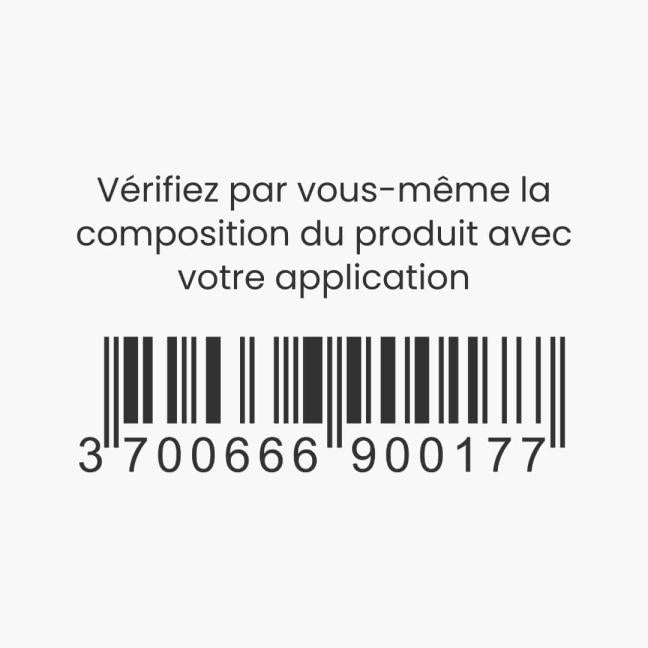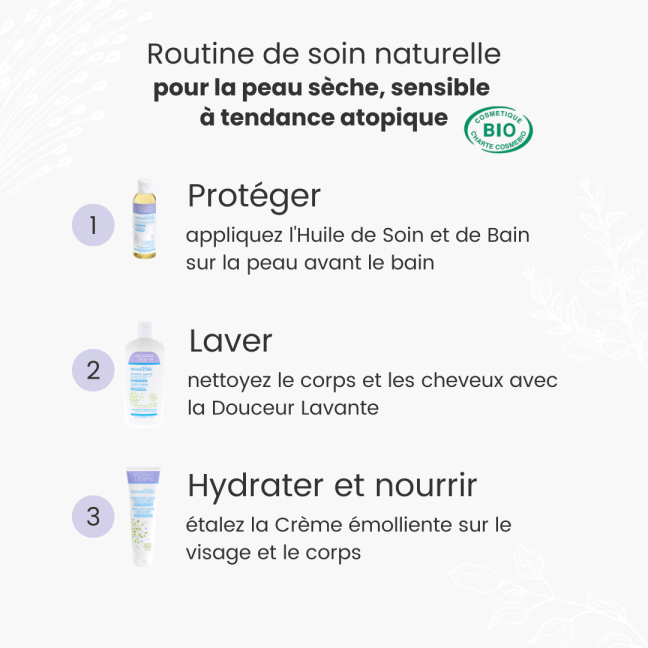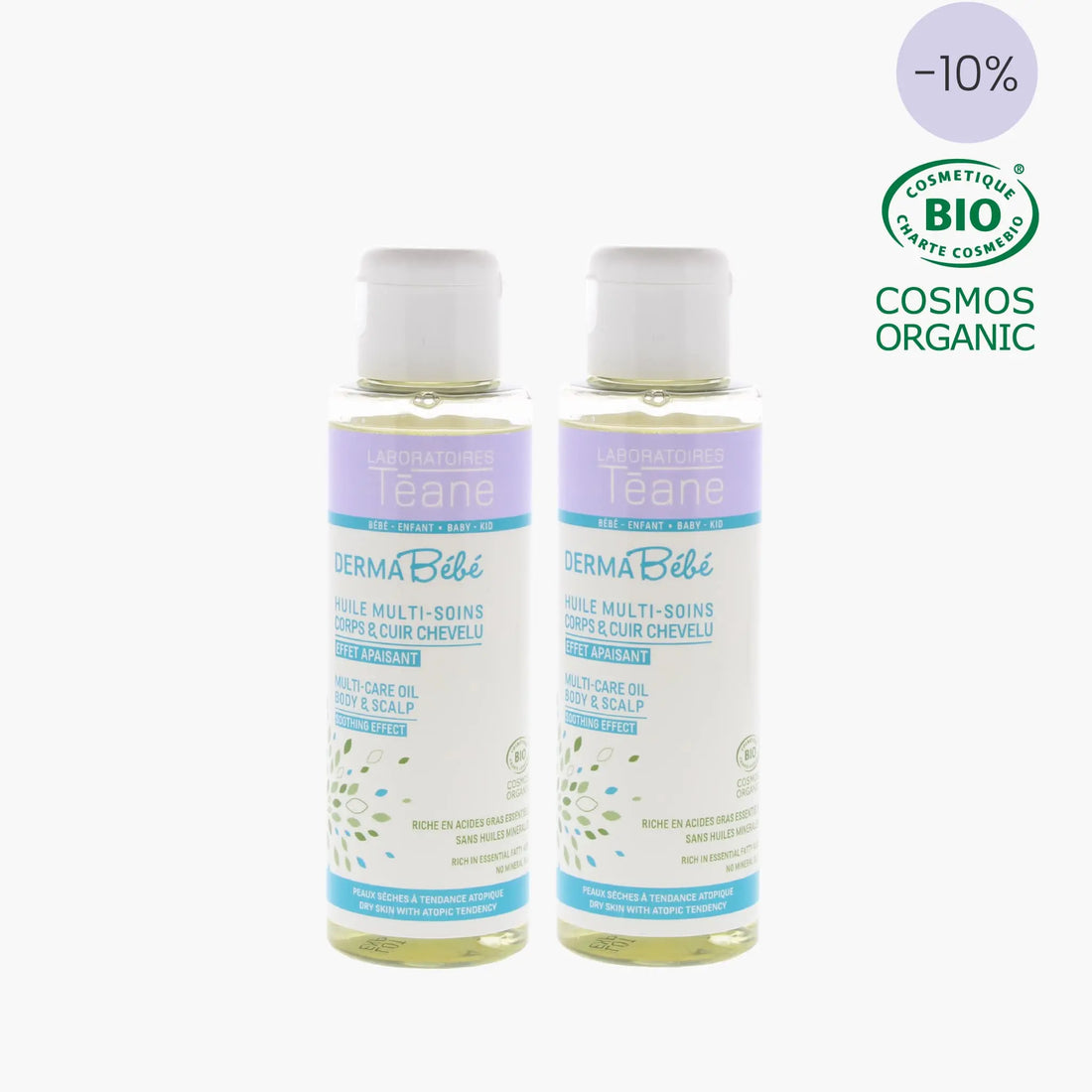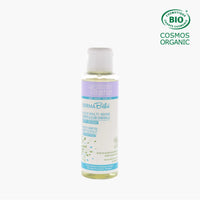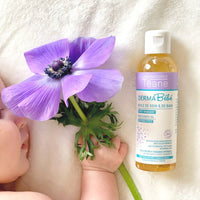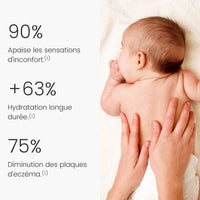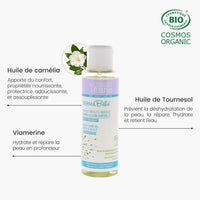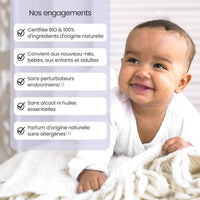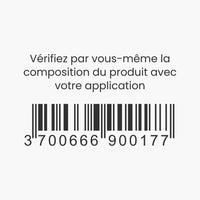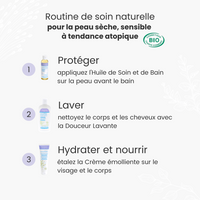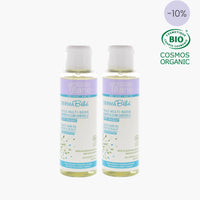 Care and Bath Oil certified organic
16,10€
16,10€
Sale

• Save
Organic Certified Bath and Body Care Oil nourishes, softens and protects the skin of babies and children. It envelops the skin in a protective film enriched with essential fatty acids. With a high tolerance formula, the Oil of Care and Bath respects and supports the dry, sensitive skin with atopic tendency of babies.
For optimal hydration, the skin needs essential fatty acids. These fatty acids help restore the skin barrier and support the lipid film. The Care and Bath Oil contains camellia oil, viamerine and sunflower oil to provide the omegas that the skin needs.
This oil can be used for massage, as a protective oil during bathing or to deeply nourish the skin.
● Soothes and relieves itching
● Forms a protective film
● Softens the skin
● Moisturizes and nourishes the skin
● Reduces dry patches
1. For a massage
2. To protect from the drying effects of water and limescale
3. To soften cradle cap
4. To nourish the skin locally
● Camellia oil
● Organic sunflower oil
● Viamerine
Certified organic care by ECOCERT
100 of ingredients of natural origin
High tolerance formula
No endocrine disruptors (2)
Contains no alcohol, no essential oils
Natural fragrance without allergens (3)
Products made in France

(2) The product is formulated without endocrine disruptors or substances suspected of being endocrine disruptors, recognized as carcinogenic, mutagenic or toxic.
(3) The product does not contain any allergens listed among the 26 allergenic substances of Annex III of the Cosmetic Regulation 1223/2009.
Shipping costs* :
- 3,99€ in relai point
- from 4,99€ at home
- Free from 55€ of purchase
* In Metropolitan France
Shipping :
48 hours from Monday to Friday
Return possible within 14 days after receipt of the order
Read more
Complete the bath routine with
---
Les résultats cliniques sur la peau sèche à tendance atopique
90%
Apaise les sensations d'inconfort
(1)
---
---
+ 63%
Hydratation longue durée
(1)
75%
Diminution des plaques d'eczéma
(1)
---
(1) 20 volontaires ayant une peau atopique à tendance eczémateuse, 1 application par jour pendant 28 jours. Tests réalisés sous contrôle dermatologique - Laboratoires BIO-EC - Longjumeau.
How to use the Care and Bath Oil?
The Care and Bath Oil, enriched in essential fatty acids, nourishes the skin in depth. It gets a feeling of appeasement from the first applications.
The texture of this oil is perfect to carry out a massage with its baby. Associated with massage gestures, this oil will provide a feeling of well-being in the child. After the massage, this care forms a protective film on the skin, protecting it from external aggressions.
This oil can also be used in application on the body of baby before the bath to protect it from the drying effects of water and limestone. By forming a protective film on the skin, the oil prevents external aggressors from penetrating the skin (limescale, soap...).
When : before bathing, for a massage and/or daily use to nourish the skin
Areas of application : Scalp, face & body
Skin type : all skin types including dry, sensitive skin with a tendency to atopic eczema
For : Newborn, baby, child, adult
Texture : oil
Odor: Perfume of natural origin
Contra-indications: do not apply this product on oozing lesions. External use only. Avoid contact with the eyes.
On répond à vos questions
Yes... for the greatest pleasure of your baby! To do this, apply the Care and Bath Oil to the cradle cap and leave it on for several hours. Dip your baby in the bath and clean his skin with the dermo-cleaning gel. After the bath, brush his scalp with a soft brush.
This oil does not contain any cleansing agent. It has been developed to protect the skin during bath time. To clean your baby's hair and body, we recommend our dermo-cleaning gel. Both products are available in the bath duo.
No... oil does not mix well with water! To form an effective barrier against water and limescale, we recommend applying it before the bath by coating your baby's body. After the bath, lightly pat his skin with a towel to leave a protective and nourishing film on his skin.
Yes, in addition to the Emollient Cream, the Care and Bath Oil will bring much comfort and nutrition to the skin because it is enriched in essential fatty acids.
Ingredients and their benefits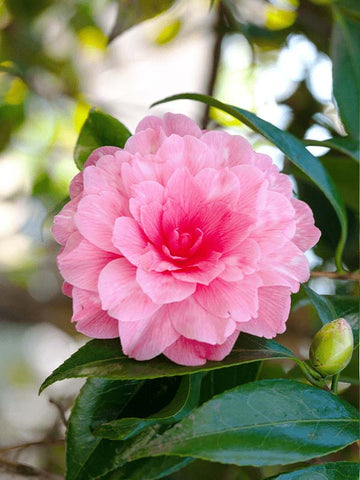 Softens the skin
Very popular in Asia, camellia oil softens and smoothes the skin. It improves the elasticity of the skin and prevents it from drying out.
Nourishes the skin
Camellia oil is rich in fatty acids. It deeply nourishes the skin, while slowing dehydration. It forms a protective film on the skin.
Sunflower oil is very rich in essential fatty acids and vitamin E. It prevents skin dehydration and provides long-lasting nourishment to the skin. It repairs, moisturizes and retains water. It is a true ally of dry skin with an atopic tendency.
Viamerine repairs the skin in depth. It boosts the skin's hydration lastingly and leaves a film on the skin, leaving it soft and smooth.
INCI list
HELIANTHUS ANNUUS HYBRID OIL*, APRICOT KERNEL OIL POLYGLYCERYL-6 ESTERS, OLEIC/LINOLEIC/LINOLENIC POLYGLYCERIDES, CAMELLIA OLEIFERA (CAMELIA) SEED OIL*, PARFUM (FRAGRANCE), HELIANTHUS ANNUUS SEED OIL, ROSMARINUS OFFICINALIS EXTRACT, TOCOPHEROL.

*Ingredients from Organic Agriculture
100% of the total ingredients are of natural origin.
90% of the total ingredients are from Organic Agriculture.

Ecological and Organic Cosmetics certified by ECOCERT Greenlife according to the ECOCERT standard available on cosmetiques.ecocert.com.

INCI list decrypted
HELIANTHUS ANNUUS HYBRID OIL: sunflower oil
APRICOT KERNEL OIL POLYGLYCERYL-6 ESTERS : emollient of vegetable origin, softens and smoothes the skin
OLEIC/LINOLEIC/LINOLENIC POLYGLYCERIDES: emollient of vegetable origin, softens and smoothes the skin
CAMELLIA OLEIFERA (CAMELIA) SEED OIL: camellia oil
PARFUM (FRAGRANCE) : natural perfume
HELIANTHUS ANNUUS SEED OIL : sunflower oil
ROSMARINUS OFFICINALIS EXTRACT : rosemary extract, helps slow down the growth of micro-organisms on the skin and opposes the development of microbes
TOCOPHEROL : vitamin E, inhibits the reactions promoted by oxygen, thus avoiding oxidation and rancidity